Carefully planned additions will not only add space to your home; they will enhance its sophistication and usefulness.
Whether you need to accommodate a growing family or update a room for another purpose, you can rest assured that B² Design Build will provide you with a wonderfully created blueprint that will enchant you and your guests for years to come. We guarantee that your finished project is energy proficient, affordable and abides by all local codes.
Call 651-333-9394 or email info@b2designbuild.com today to speak with one of our home remodeling professionals about the addition potential within your home.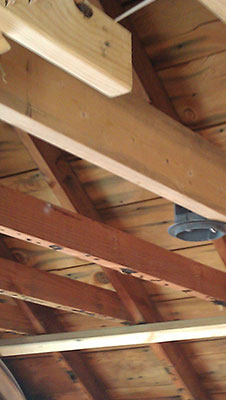 Contact Us